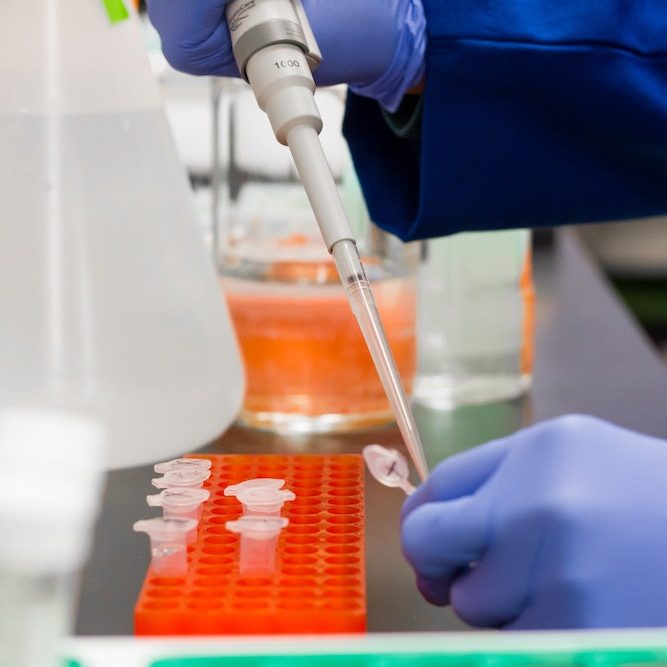 EicOsis is Developing a New Way to Effectively Treat Pain
We are developing a completely new class of non-opioid, oral treatment for inflammatory and neuropathic pain. Our drugs treat pain by stabilizing natural analgesic and anti-inflammatory molecules.
Learn More
Discover a New Target for Pain Relief: the soluble Epoxide Hydrolase Enzyme (sEH)
The soluble Epoxide Hydrolase (sEH) enzyme regulates the activity of powerful anti-inflammatory fatty acids called Epoxyeicosatrienoic acids (EETs) that are present in all cells in humans and animals. EETs have analgesic and anti-inflammatory properties, but are short-lived molecules that are normally eliminated within seconds. By inhibiting sEH, EET levels can be increased and maintained at high anti-inflammatory and analgesic levels for 24 hours or longer. Learn more about the science behind sEH inhibition.
Inhibiting sEH Relieves Pain Effectively
sEH inhibitors treat pain by increasing the body's natural anti-inflammatory mediators without severe adverse side-effects common to currently available analgesics. sEH inhibitors are designed for once daily oral dosing.