The Urgent Need for Better Pain Drugs
Chronic Pain Affects 100 Million Americans
Pain can affect any of us at some point of life. For some, it becomes a permanent suffering with a profound impact on their physical and mental functioning, their quality of life, their work and their social and family environment. Safe and effective treatment options for pain represent an unmet need. At EicOsis, we are committed to develop a new class of oral treatments to alleviate pain and inflammation.
Learn More
Addressing the Needs of Patients with Pain and Inflammation
At EicOsis, we understand that pain and inflammation are not only physical symptoms: they also affect the quality of life of patients and their loved ones. We are focused on delivering a safe, non-addictive and effective oral treatments.
Current Treatments Have Side Effects and Addiction Potential
Current drugs for those suffering from pain or inflammation leave hundreds of patients without relief and burdened by serious side effects. Pain drugs may cause drowsiness, difficulty focusing, memory loss and a feeling of "brain fog".  Common anti-inflammatories can cause stomach bleeding and have cardiovascular risks. Sometimes, the only drugs that help are opioids, which have a risk of addiction and overdose.
Learn About EicOsis New Approach to Pain and Inflammation Relief
We are developing a novel approach that increases naturally occurring pain-relieving and anti-inflammatory compounds. We aim to alleviate pain and inflammation without the adverse side effects that occur with current treatments.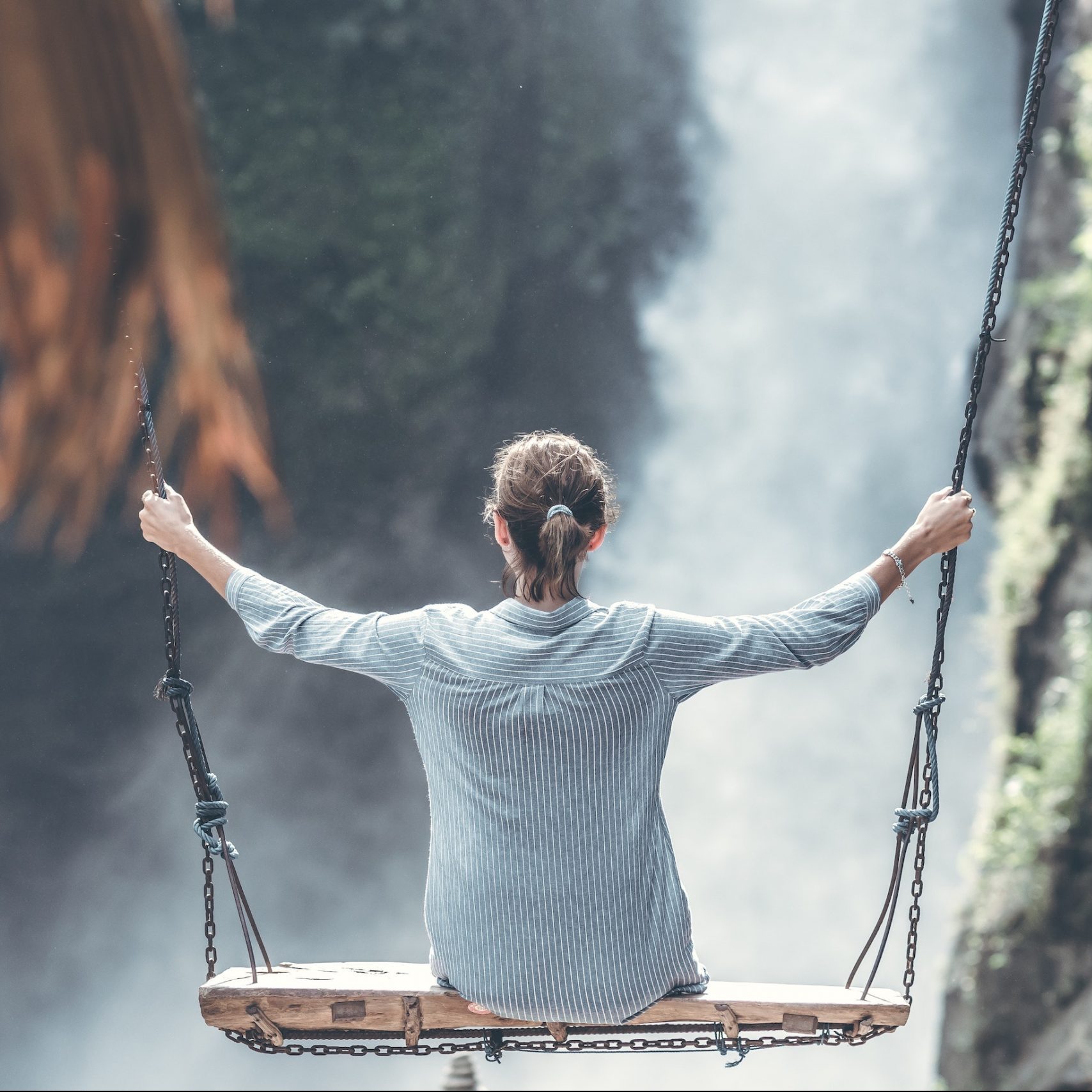 Patient Resources
Chronic pain is physically and psychologically stressful and can be very hard for you and your loved ones. Find support and reach out to others.
Government Initiatives to Address the Pain Crisis