Research & Publications
The history of the science leading to sEH inhibitors
The scientific developments behind sEH inhibitors are the result of more than 30 years of collaborative research between Dr. Bruce Hammock's laboratory and the Veterinary and Medical facilities of the University of California, Davis, world renowned for their work in veterinary medicine and clinical trials. At EicOsis, we have a chemical library exceeding 3,000 compounds that target the sEH enzyme and we have optimized efficacy for humans and several species to relieve pain.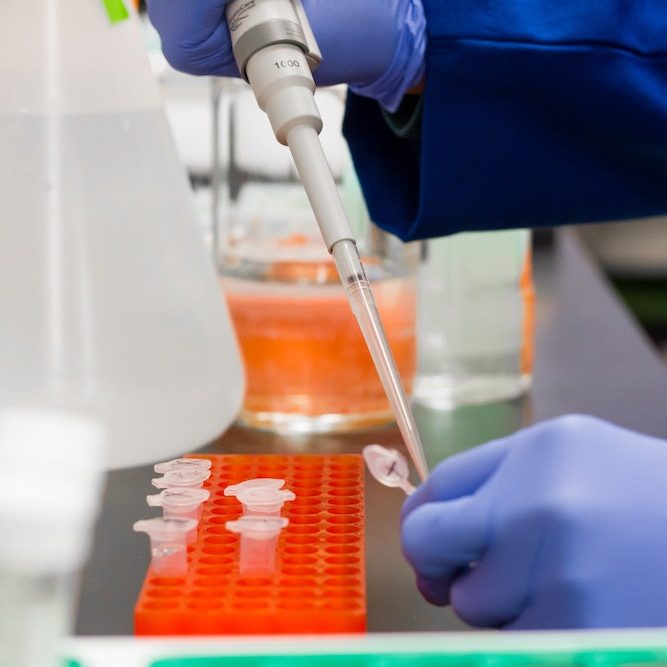 Highlighted Scientific Papers
More Available Scientific Papers
Below is a list of scientific papers describing research history of EicOsis.